"New Year's Resolutions come and go. Some we keep, some we don't. In order to make lasting changes in our lives, we must first change our minds. We sometimes forget, and we often feel stuck, but we all have the power to do so."

-Elizabeth Thornton
So we're a little more than half way done with 2018.  I look at my year in Quarters, so technically this is quarter 3. Perfect time to check in. Remember those little New Year Resolutions?  You know, the ones that you were so exciting and motivated about in January? The ones you may or may not have accomplished? Yea those…..How ya doin with them? Tell meeeeee!!!!! I wanna know!!
Me?
………………but them goals?………………
Well……it's been hit or miss.
Quarter 1 (Jan-March) was pretty decent. 12.25/17= 72% of my goals were  accomplished (the .25 is because I started the other goals but never finished so I get partial credit for the effort. #C'sgetdegrees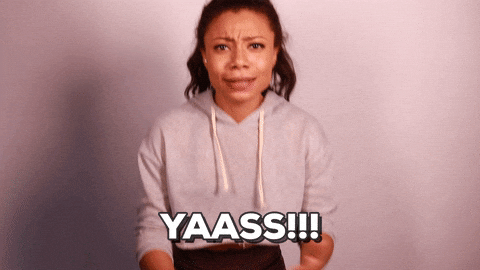 Quarter 2 (April- June) 7.75/12= 65% of my goals were accomplished (.75 for effort) #stillapassinggrade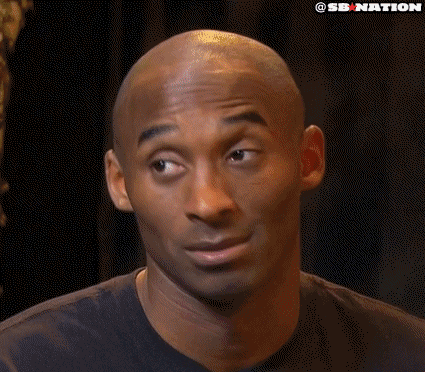 ---
As you can see I'm making a steady decline lol. BUUUUUUUUUUUUUUUUUUUUUT,  lets just celebrate the small victories and accomplishments over the first half of the year:
I've been eating healthier (bought a book and everything about eating clean)
I did lose about 8 lbs (gained 3 back because I been on vacation alot #dontjudgeme)
Paid off some credit cards
Did my taxes on time and actually got a refund
Basically took a vacation once every month
Finished a couple books
Bought a lawnmower (Be proud guys, y'all know that was a huge adulting step)
Started this blog (THANK YOU for reading, liking, commenting, sharing, following, and subscribing!!!!!!!! And if you haven't, well what you waitin on????)
Got an awning for my patio
Had my annual physicals (if you haven't been to the doctor in a while, GOOOOO!)
---
So if you were killin' it the first half,  I'm sooooooooo (sarcastically) happy for you.  Nah fa real though  lol Keep that same energy!
Every one else……..
Good thing we have 5 more months to make something happen in 2018. 
Get to it!!!