Knowledge is like money: to be of value it must circulate, and in circulating it can increase in quantity and, hopefully, in value.

– Louis L'Amour
The FREE Masterclass Collection goes LIVE TOMORROW– have you signed up yet?
If not, I wanted to give this quick reminder because I don't want you to miss out!
Just in case you missed my previous post about the Masterclass Collection, my coach, Dr. Tracy Timberlake (Award Winning Business Coach, Speaker and Online Influencer) is bringing together some of the most brilliant minds for this online extravaganza, including yours truly!
This is going to be epic!!!!
I'm sharing on using the power of self love to win in every area of your life
But you are going to jump for joy when you see who else is teaching! Take a look and see HERE

The Masterclasses start being released on March 28th – and you won't believe the value of these classes! Separately, you would be paying over $3000!
But you are getting them FREEEEEE.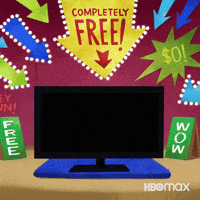 CLICK HERE
See you in there!